Rotary Youth Leadership awards
Each year Rotary Clubs around the world provide a programme
to recognise and develop leadership potential among the young people within the community.
Youth Leadership
The Rotary Club of South Wairarapa is looking for candidates among the community aged 18-24 to apply for Rotary Youth Leadership Awards (RYLA).
We would like to support one young person from the South Wairarapa District to attend the programme
This email address is being protected from spambots. You need JavaScript enabled to view it.
Programme - 2023
The programme will be held ​on 25-29 January 2023 at the Forest Lakes Conference Centre in Ōtaki, and will be hosted by the Rotary Club of ​Kapiti.
Candidates
Candidates selected for the awards programme will attend an all-expense paid 5 day Leadership Retreat with other outstanding young leaders from throughout the Lower North Island.
Qualifications
Qualifications of successful applicants include demonstrated leadership potential, public speaking ability and good positive attitudes. This will work toward the development of the skills that will enable young people to work together to solve problems and achieve common goals now and in their future business and professional lives.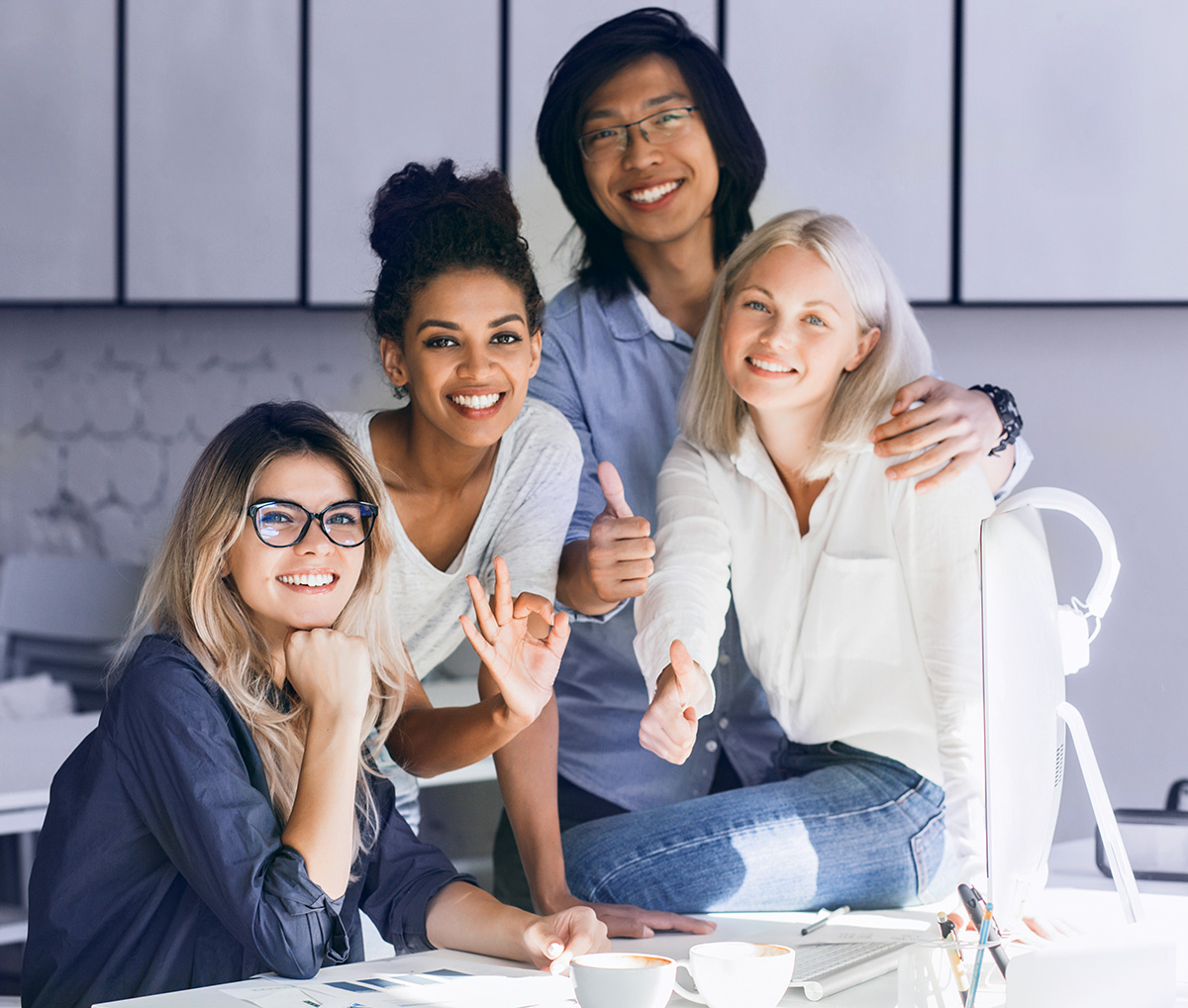 Image from Freepik
Registration
Detailed information and the initial Registration of Interest form can be found on the RYLA website.
Applications should be made by the end of September. To find out more, or ask some more questions about RYLA before application, please contact the This email address is being protected from spambots. You need JavaScript enabled to view it.
More info
Nominate or register